Welcome to
Im Orthodontics
Dr. Jannie Im and her team are committed to helping you
achieve a beautiful, healthy smile that lasts a lifetime
using state of the art technology in a caring,
fun, and nurturing environment. Our goal is to provide you
with personalized care and unparalleled customer service.
Our patients come first!
Why choose us
Various Types of Treatment Offered
We provide high-quality orthodontic care for children, teenagers, and adults using traditional braces (metal or clear) or clear aligners such as Invisalign and Invisalign Teen.
Office Hours
Monday - Wednesday and Friday: 8:30am - 5:00pm
Thursday and Saturday: Closed
Sunday: By appointment only
What Sets Us Apart
What we offer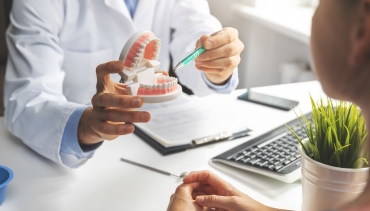 Dr. Im spent 11 years in training to become an orthodontist: 4 years of college, 4 years of dental school, and 3 years of orthodontics residency. Dr. Im also obtained a post-doctoral degree in orthodontics, which required schooling and research in addition to her orthodontic specialty certification.  She is a specialist in orthodontics and has dedicated her life to her profession!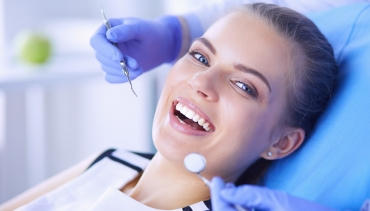 We are committed to providing personalized care from the moment you first contact our office. We are here for you! We strive to make each appointment as comfortable and relaxing as possible, with hopefully a little fun thrown in too!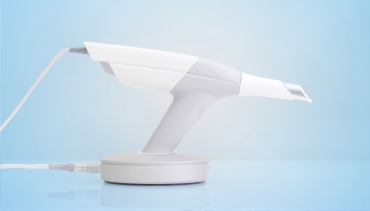 Dr. Im is up-to-date on the latest techniques and technology. We use high-quality brackets, low-force wires, radiation-minimizing digital x-rays, high-resolution digital photography, and an intraoral scanner for more comfortable and efficient treatment.
Orthodontic Treatment
Types of Treatment
Testimonials
What Our Patients Are Saying
"Dr. Im and her staff are very friendly and approachable. They were always willing to answer any questions or concerns that I had throughout my teeth straightening process.
Dr. Im is very meticulous with her work. She is very detail oriented, which in my opinion is a must for an orthodontist! IM orthodontics made my teeth straightening process less stressful and easy. I would highly recommend them to anyone looking for a professional
and caring orthodontic office."
"Since I took my three boys for their initial consult, we have come to know and love Dr. Im and her team. She is very knowledgeable and takes the time to talk to you about
your child's treatment. The staff is very friendly and welcoming. They are excellent and cared for my child as their own.
My child is very fidgety and has broken wires or brackets multiple times in between scheduled visits. Dr. Im has gone above and beyond to meet me and fix things every single time, even on weekends! I highly recommend this place and cannot say enough good things about it."
"Dr. Im and her entire team have been supportive and responsive to every need my children have had during their care. Dr. Im knows my children as individuals rather than another patient walking through her door, and sincerely cares about their well being. She makes decisions regarding their care as if my children were her own and this has given me the assurance I needed to proceed based on her recommendations. Just yesterday my son's retainer was bothering him as a tooth is growing in and pushing against his retainer. Dr. Im's team scheduled my son in for a quick appointment the next day to fix the problem. We all know, this is not a norm in healthcare these days!"
"We have had nothing but great experiences with Im Orthodontics! Dr. Im and her entire staff are so personable that it makes every visit a pleasant one! As long as we live in the area this will be our orthodontist of choice! Give them a try and you won't be disappointed!"